CCC took part in the Orissa cyclone relief in 1999, distributing clothes and food items to the victims. We also distributed tarpaulins for temporary roofing and blankets and continued rehabilitation works in 2000 and 2001. Fifteen tenements in the cyclone affected villages were also built.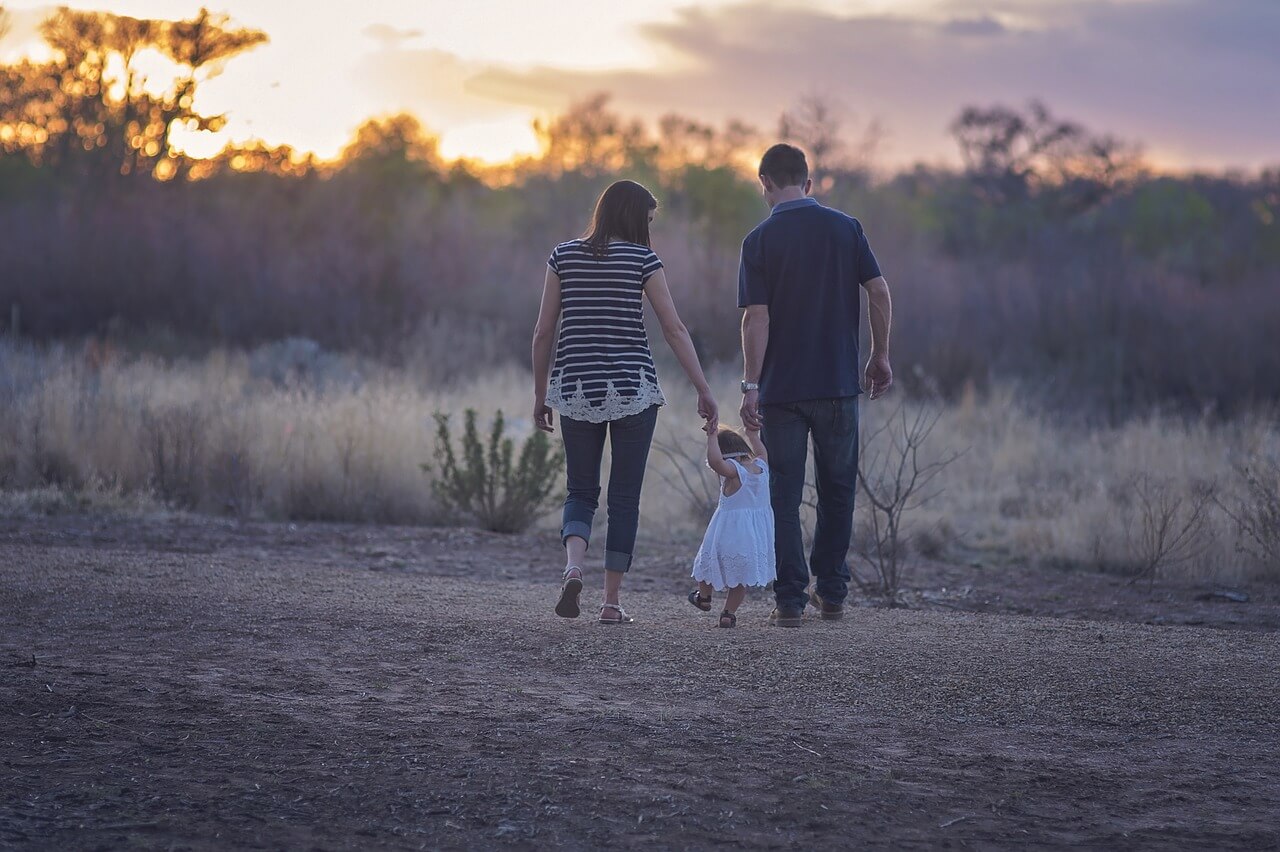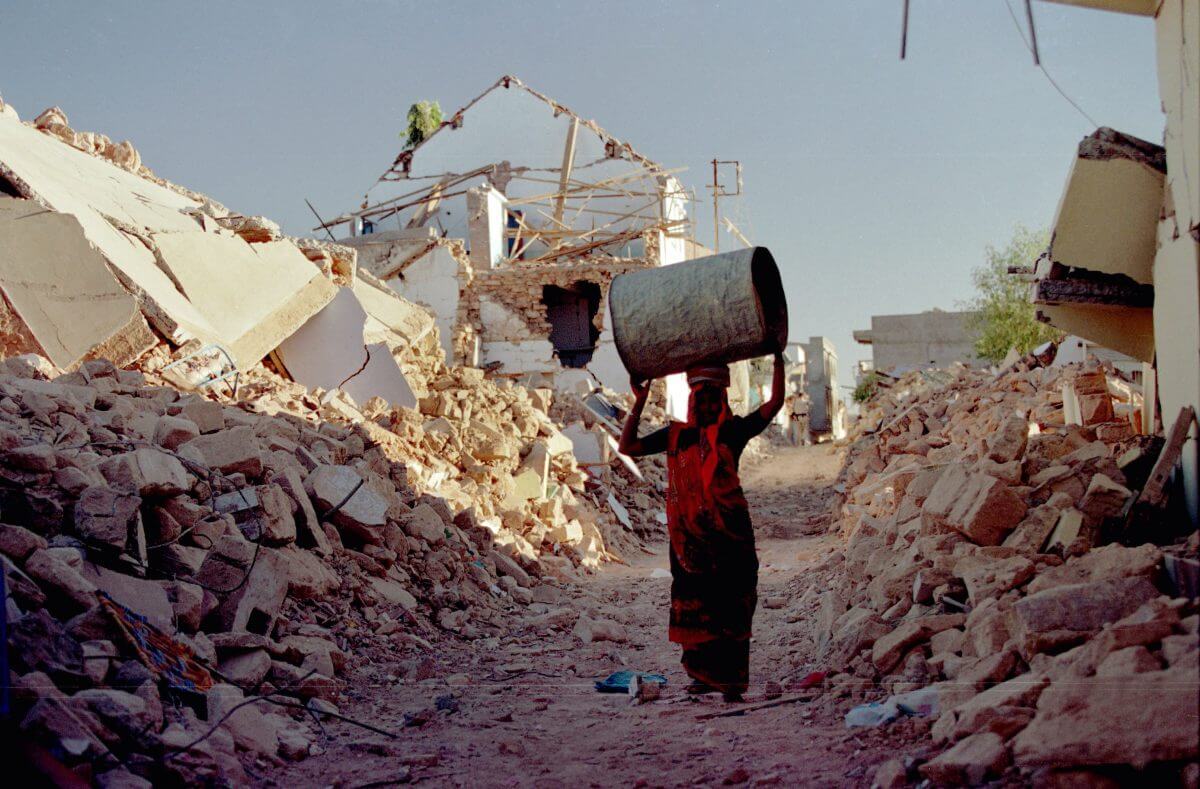 HELPS IN GUJARATH EARTH QUAKE
In 2001, CCC was one of the main relief agencies involved in the relief and rehabilitation of the Gujarat quake victims. 40,000 Love Buckets  were distributed. The Love Buckets contained food supply for a family of 4-6 members for a week. The focus was in the areas where no other agency was operating. The places included: Rantal, Khanderi, Sulgeria, Jamnagar, Rajkot, surendranagar and Banaskhanta. Medical assistance was also provided to the people who were affected by this disaster. Two doctors initially undertook a survey, assessing the medical needs. The medical supplies, surgical instruments including the portable X-ray machine and other medical aids proved to be very useful during the medical camp. During 2001, rehabilitation efforts were continued
QUICK HELP FOR LATUR QUAKE VICTIMS
It was all over just within 40 seconds. A minor tremor, measuring only 6.5 magnitude on the Richter scale that occurred before the daybreak on September 30 in Latur and the surrounding villages of Maharashtra has left over an estimated 15,000 people (In fact no one knows the exact number) dead and over 1.4 lakh people homeless.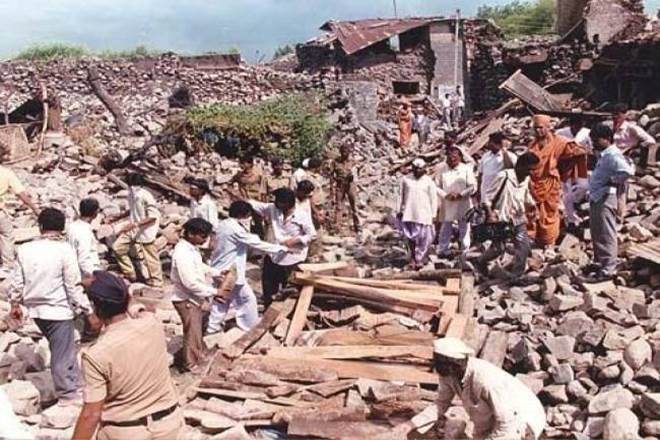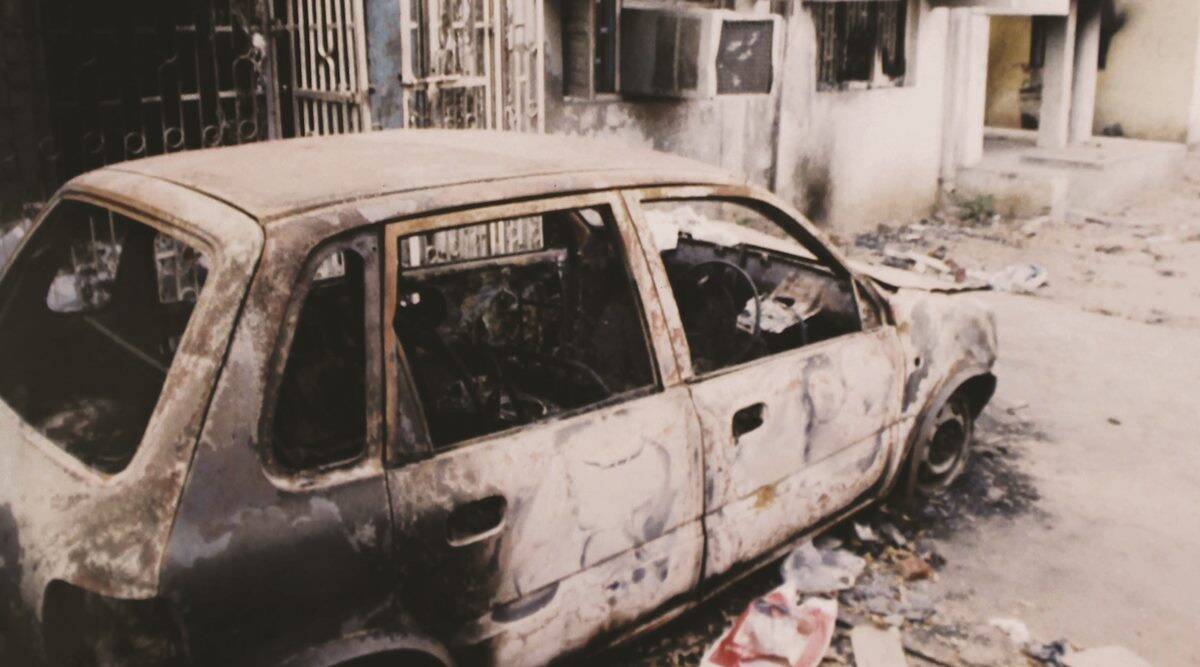 REHABILIATING THE GUJARATH GENOCIDE VICTIMS
The state of Gujarat experienced communal genocide in 2002. Thousands of citizens became victims to the pogrom. Some lost their lives and some lost all their possessions. A large number were on the streets as their houses were burnt, especially of the Muslim community
Many social organizations and NGO came forward to help in this time of peril. Campus Crusade for Christ also took initiative and surveyed the areas to provide primary help. Ashirwad Welfare Trust, which was helping the victims by providing food and shelter, provided a land in Malina Chapariya village of Himmatnagar district to construct houses. And CCC built 36 houses and handed over to 36 families. A Community Centre also was built by CCC. A couple appointed by CCC manages the Centre, conducting literacy classes for children and also help the villagers in their various