An orphanage was started in Chitradhurgha ,Karnataka in 1995. This was a joint venture with India Gypsy Work Fellowship, with CCC providing needed buildings, and also educational materials regularly.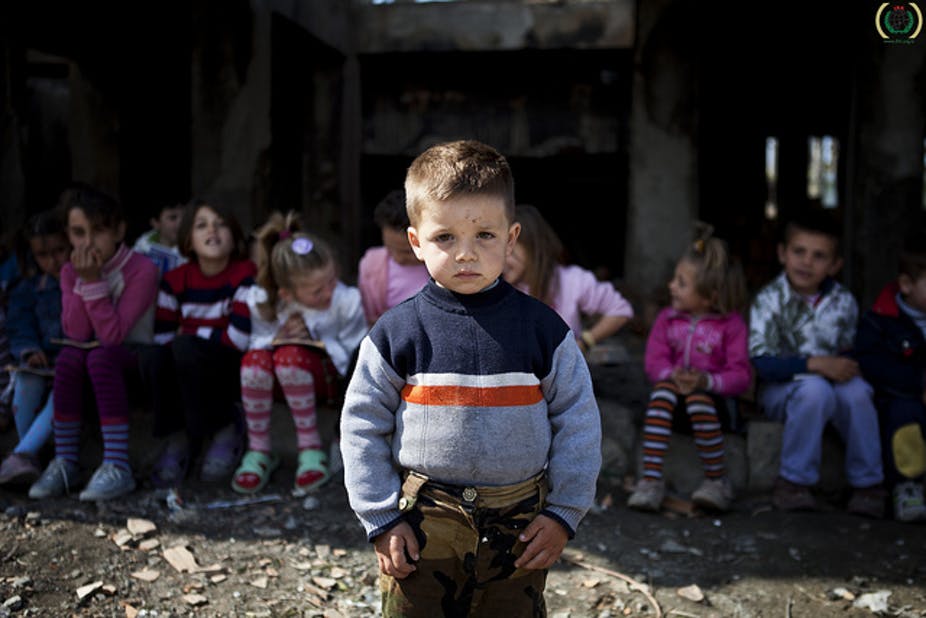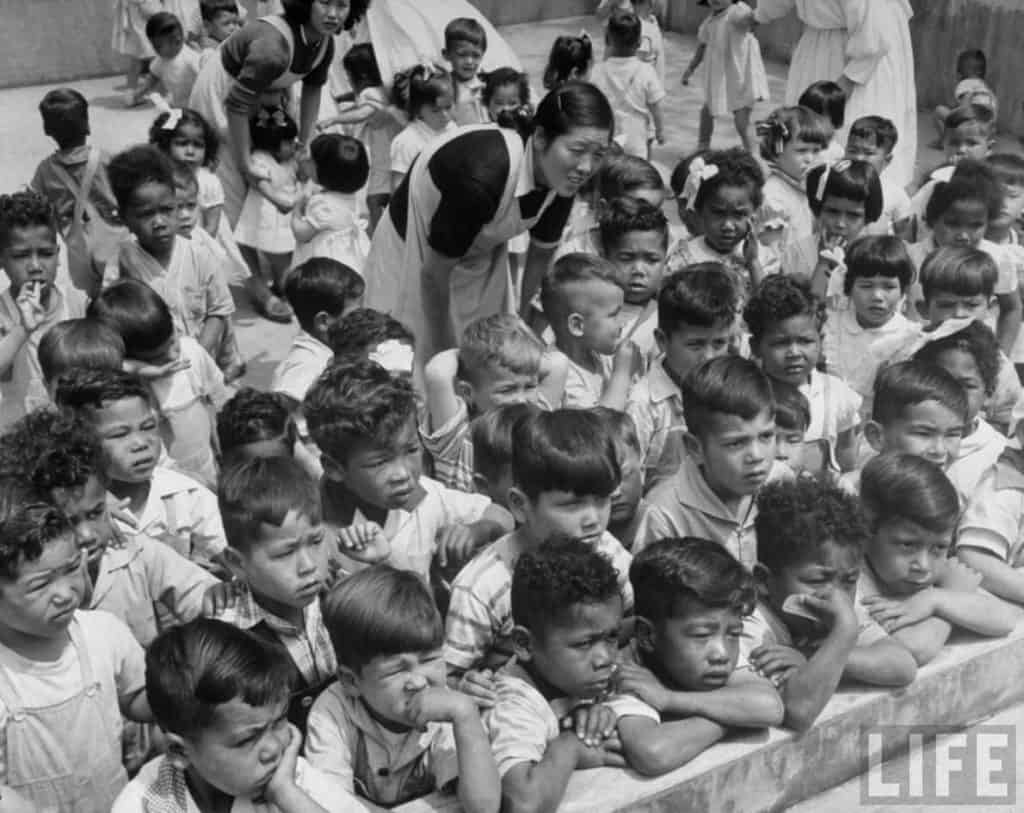 "Precious Children's Home" for the prisoner's children in Bangalore was built by CCC. From 1999 this project provides residential accommodation and education facilities for children of these prisoners.
The Lakhapar Community Centre in Gujarat has been serving as a light house for the village. Literacy classes are held for children. Also the villagers are being regularly contacted from the centre.