EXPLORING YOUR LIFE'S PURPOSE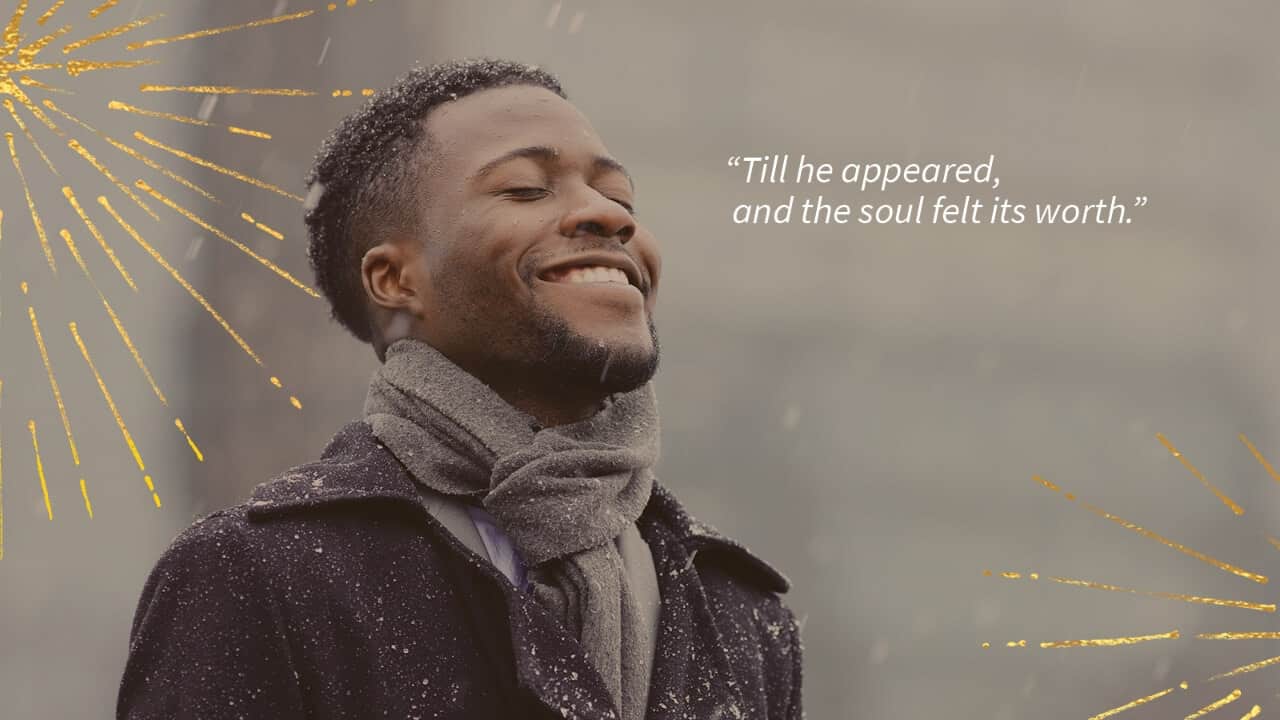 Contemplating Jesus's name Immanuel, which means "God with us," gives me a reason to hope amid a world beaten down and burdened. MY STORY - HOW MY LIFE CHANGED
If you are struggling, take comfort in knowing you are not alone. We hope you will be encouraged to read about the experiences of others who have seen the transforming work of Jesus in their lives.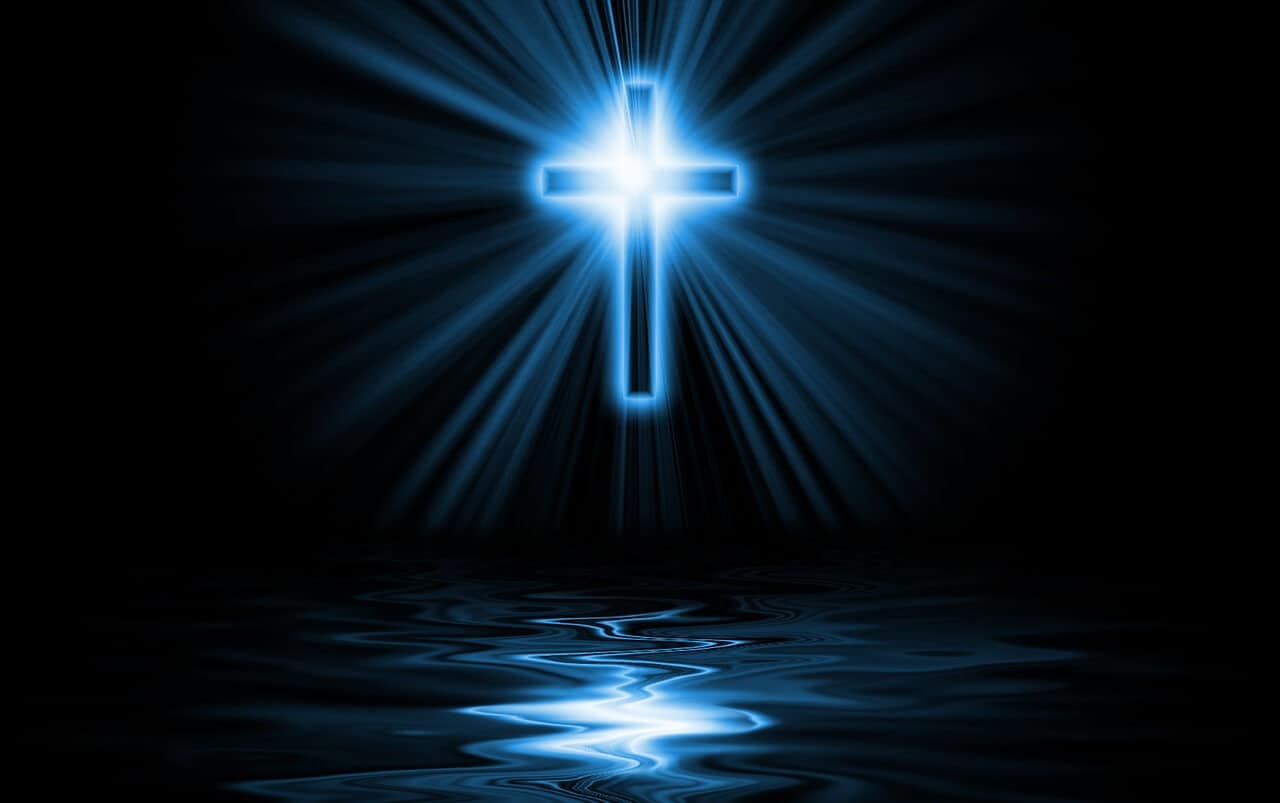 What does it take to begin a relationship with God? Do you need to devote yourself to unselfish religious deeds? Must you become a better person so that God will accept you? You may be surprised that none of those things will work..
Jesus has the power to change the world.
We believe that when people know Jesus, their lives change. With Jesus, they can change the lives of everyone around them. Through Jesus, they can change their communities, their cities, and their nations.
You can help make Him known.
MAKE YOUR DONATION TODAY!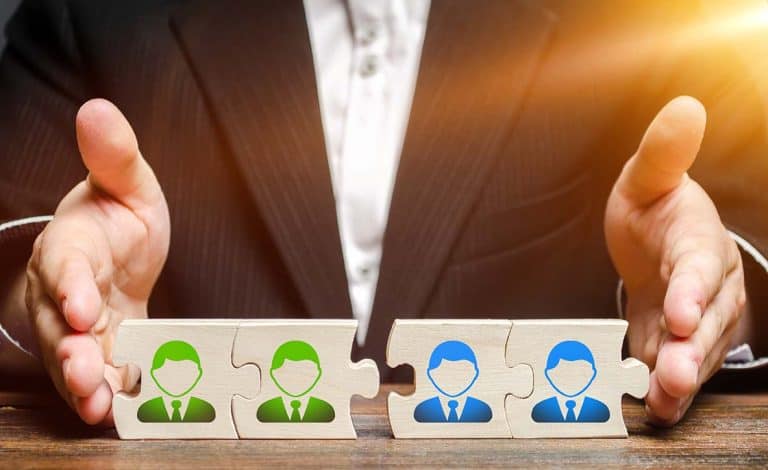 With the increasing level of uncertainty in our world today, people need the good news of Jesus more than ever. You can help! Join a network of online missionaries and easily minister right from your own home to those looking for support.